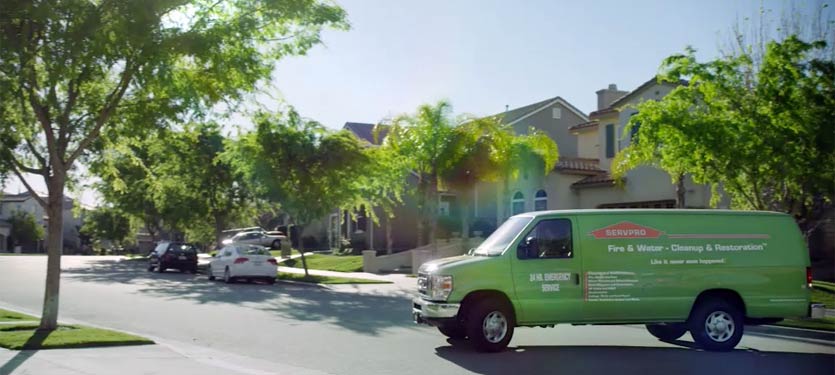 Step 6: Restoration
Restoration, the final step, is the process of restoring your home or business to its pre-water damage condition. Regardless of how small or large the loss may be, we value your business and are here to help you from beginning to end. Restoration may involve minor repairs, such as replacing drywall, baseboards, casing, and installing new carpet or flooring. Or the rebuild portion may entail major repairs, such as the reconstruction of various areas or rooms such as a bathroom, bedroom, family room or even the kitchen in a home or business. As General Contractors we work hard to complete your project so that you are happy with the end result while treating you as we would want to be treated and focusing on keeping all costs to a minimum.
Emergency Building Services
When your home has been damaged by a storm or water, the immediate concern may include temporary protective measures to prevent additional damages, like placing a roof tarp. Learn more about our building services.
 Board-Up
 Roof Tarp
 Temporary Fencing
 Move-Out / Pack-Out
 Temporary Warehouse Space
Repairs and Minor Building Services
The following building and repair services may be necessary to restore your home to pre-water damage condition. 
 Drywall Removal and Installation
 Hardwood Floor Repair
 Tile Floor Repair
 Painting
 Carpet Repair and Installation
Building Services and Reconstruction
SERVPRO of West Covina can simplify the restoration process by handling both the initial water damage mitigation and rebuilding the affected areas. Having one qualified company for the entire process can save time and keep costs low. We can provide this continuity by supervising a full range of restoration services that will bring a building back to full functionality.
 Reconstruction and Building Services