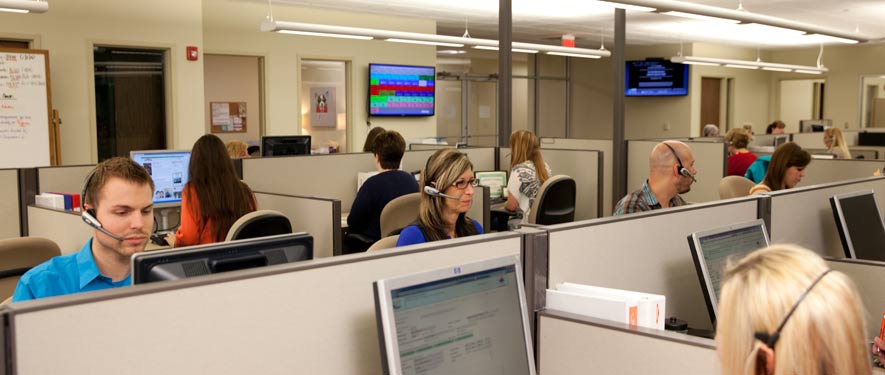 Step 1: 24 Hour Emergency Contact 
The restoration process begins when you first call us to notify us of the issues occurring at your property. SERVPRO of West Covina is available around the clock for water emergencies, large or small. When you are dealing with a sudden rupture of a water line, immediate action is crucial.
Even a delay of a few hours can greatly increase the severity of the water damage. Interesting to note: If water damages are left untreated, those wet materials can begin to multiply in bacteria, begin to smell awful, and grow mold right around the 72 hours mark. Please do not delay in getting our team out right away to inspect your specific situation. Our quick response will save you money in the long run and provide you the peace of mind that your damage was professionally addressed and treated.
We Answer the Phone Ready to Help
Call Today - (626) 960-9145
Water damage can be chaotic and traumatic. When you call us, we understand you may be feeling confused, stressed, and vulnerable. You need an expert to guide you through this crisis. SERVPRO of West Covina has the specific water damage training and experience to help you through this tough time. We specialize in water damage restoration—in fact, it's the cornerstone of our business.
What to Expect
When you call, we will ask several questions regarding your water damage emergency. These questions will help us determine what equipment and resources to bring, including how many trained SERVPRO Professionals may be needed.
Our SERVPRO Representative will ask several questions:
Your name and contact information
Your insurance information (if applicable)
The street address of the water-damaged home or business
When did the flooding or water damage occur?
What caused the water damage (if known)?
Is there electricity available (on-site)?